Our shop is a celebration of italian tradition and craftmanship based in the magical hillside Tuscan town of Cortona. Bring beauty to your table and your home with our handmade tuscan ceramics by Cortonese artisan Giulio Lucarini and playful italian culture vintage inspired signs. Our vintage rare vintage objects selection from collector Castellani 1919 and Emporium 1919.
About Us
Jennifer Perez Crisanti and Saverio Misesti founded Ivo Angel online as an extension of their work and shared passion for preservation, artisan made and the italian. Collector Saverio owns Emporium 1919 props and vintage set rental company in Arezzo which services Italy with unique objects for film and commercial sets. Jennifer is an artist with over 10 years experience in retail fashion opening stores for Prada in Spain, Portugal and China.
After leaving the fashion world and Madrid she opened an art studio in Cortona in 2014, Jennifer began to make ceramic scuplture in the studio of artisan Giulio Lucarini. While hearing countless stories of Cortona and the history of Tuscan ceramics another passion was born, tableware.
Jennifer and Saverio live in Cortona with their 3 year old son Ivo, dog Vizz and street cat Gilda.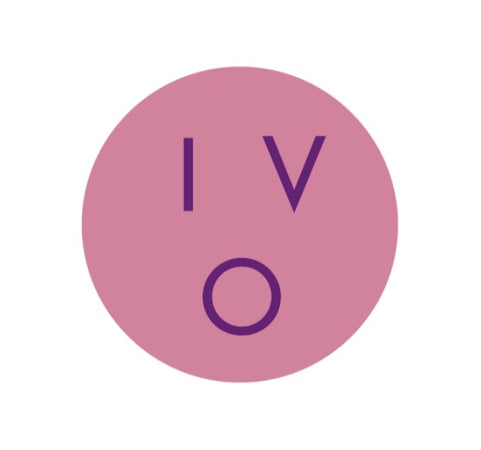 Follow us